A men is never complete without a woman, similar to how celebrations are incomplete without entertainment and fun. When it comes to planning a wedding, expectations are always high, but what matters is that how you are willing to fulfilling it.
As dance and music are the main ingredients for entertainment and when you meet your loved ones in any social gathering then dance and music adds spice to what became tasteless earlier. Music and dance takes the responsibility to make sure your guests are super impressed by utilizing any of these insanely entertaining ideas put upon.  So here ABC wedding planners puts words to your thoughts and throws the best wedding the world has ever seen before. ABC wedding planners provides you the most reliable entertainment options for the wedding of your loved ones and events across the globe.
ABC wedding planners avail you with professional DJ lighting, up-lighting, photo booths, plasma screens, complete DJ truss set ups, and the best music for your event! That will compel your feet to join the rhythm. As we will leave you upon dance and music to get mesmerize and let memories form its space in your heart and memory.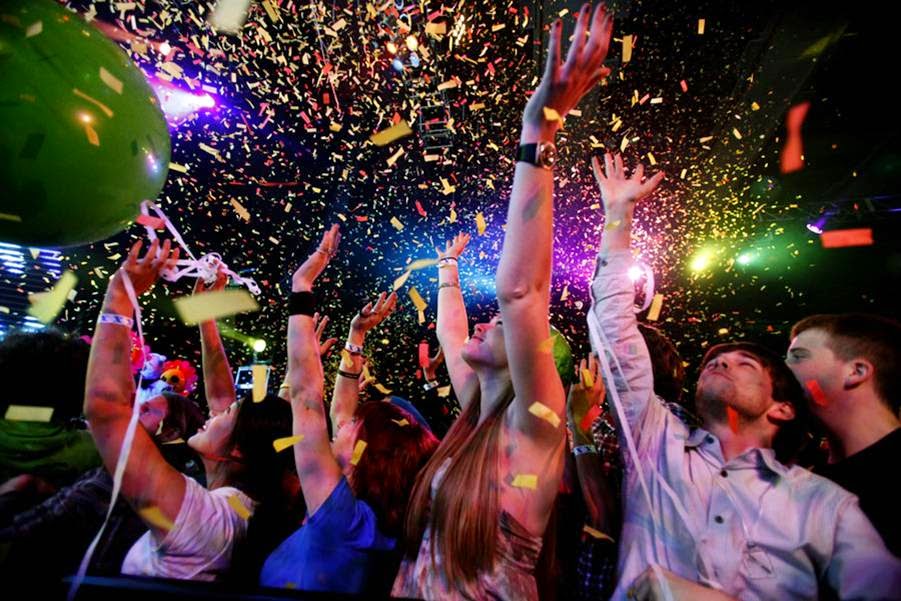 So ABC wedding planners are your one stop solution that brings answer to all your worries as the will provide you with professionals DJ, live band, Russian band, wedding band and dhol players and MC's with domestic and international artists coming along with the instruments of all sorts.  ABC wedding planners avail several entertainment options to ensure that you and your guests have the best glorious time of your lives!
Live Band
Dance Troups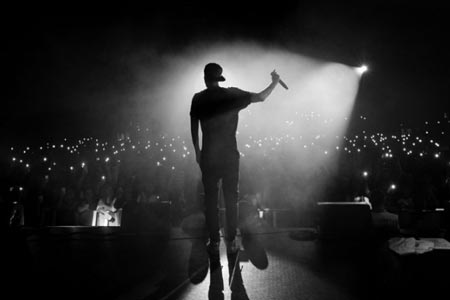 Emcee
DJ